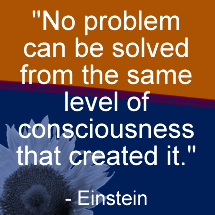 Imagine living the life that you've always dreamed of:
Become aware of your emotions, and learn to control them rather than be ruled by them
Stay safe as you deal with challenges, gracefully and with dignity
Be an interdependent being without giving up your power
Love yourself as much as you love others
Move through life with greater clarity and a renewed sense of purpose
In your complimentary consultation, we will find out if working together is a good fit for both of us. We will get a sense of the changes you want to make, and begin to set goals so you can see tangible results once our sessions begin.
 
Please fill out the contact form below to get started.
Please know: "Commitment is the matter from which miracles are made" (Katherine Woodward Thomas). This is only for you if you are ready to commit to making a profound, permanent change!