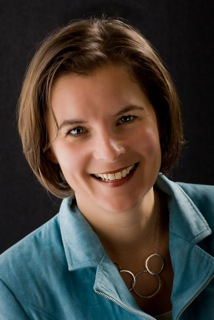 Welcome! I am Elana Sabajon and I support people moving through emotional pain so that they can enjoy life again.
Imagine how life would be if you could:
Turn betrayal into trust and misunderstanding into clarity
Change self-defeating thoughts into positive beliefs
Turn anxiety into assurance and depression into joy
Turn hurt and pain into comfort and relief
Transform grief and loss into hope and happiness
I offer loving and caring support for individuals, couples, families and groups who are dealing with life challenges. We will find practical solutions to change harmful patterns into functional, successful new ways of living. You've already taken the first step by visiting my website.
And finding the right therapist can be daunting. This is why I offer a complimentary telephone consultation, to get clarity on your needs and see if we are a good fit for each other. Please click the link below today to schedule an appointment.